Ultrahund's line of performance dog gear is designed specifically for\r\nactive dogs and their  owners.
Made from genuine polymer-coated webbing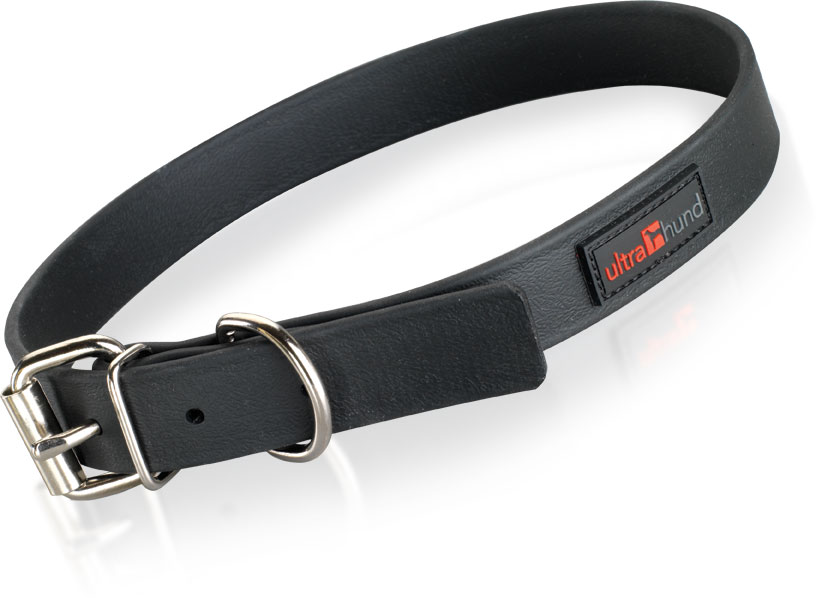 Heavy duty fittings
Built to last, this tough and durable hardware will withstand the rigors of canine life!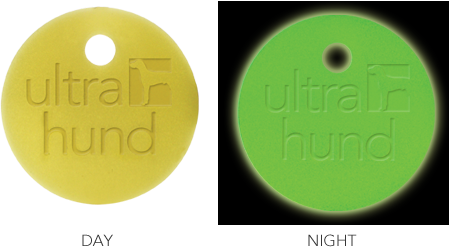 Industrial grade photo-luminescent technology
Be seen, be safe! Long used in the traffic, aviation and rail industries, this material glows-in-the-dark without the need for batteries. Just expose to daylight or intense indoor lighting and these tags will glow for hours!
*each Ultrahund item comes with our signature glow-in-the-dark dog tag.